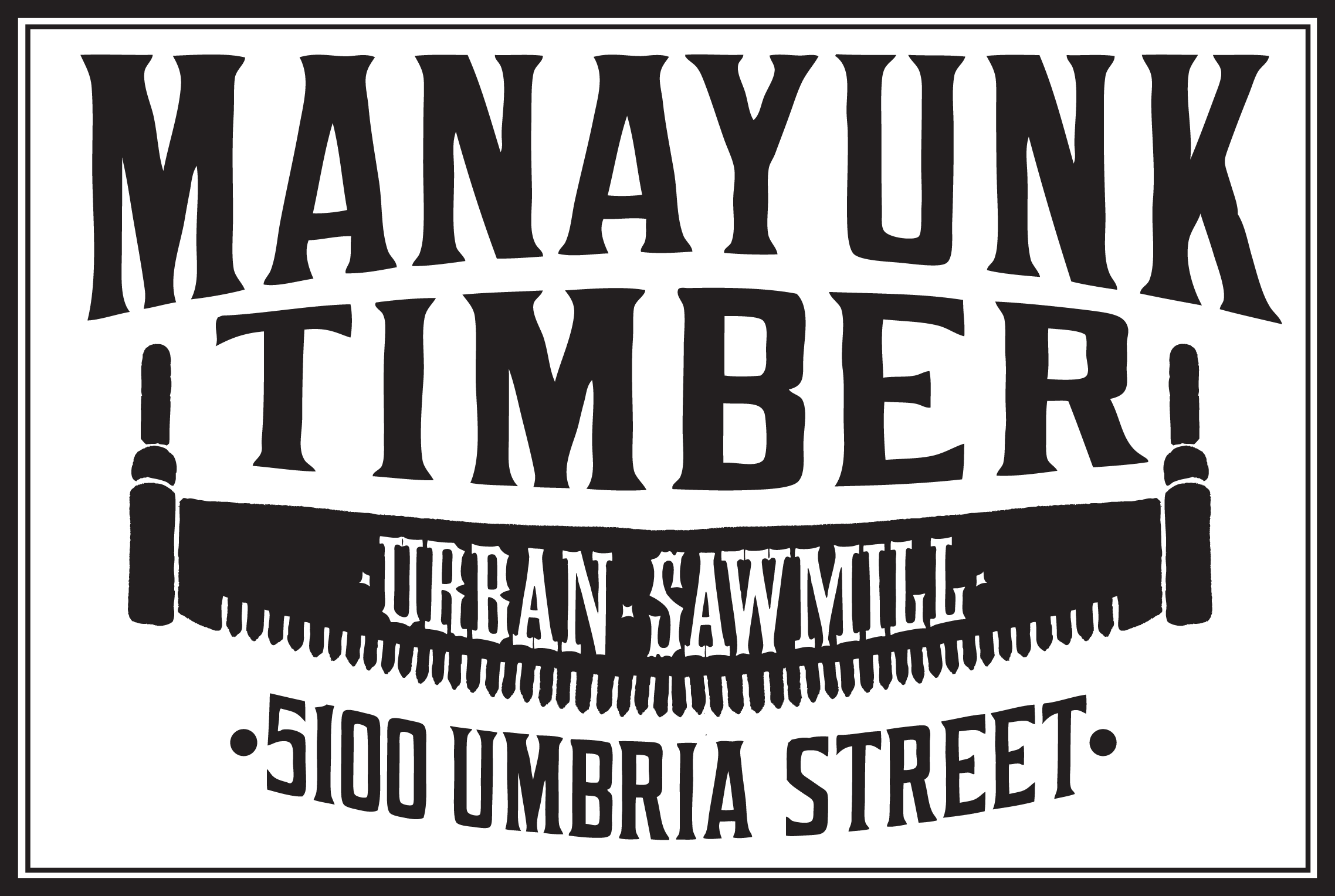 The Only Sawmill In Philadelphia. Established 1985.
Manayunk Timber consists of a full service lumberyard and an in-house custom wood shop that proudly offer the highest quality locally sourced wood. For more than three decades, we have provided a wide selection of hardwoods, softwoods, and rot resistant wood along with a unique range of services that include both raw and finished products.
We saw beams and logs, and produce custom crafted furniture to the highest standards at our location in Manayunk, Philadelphia.
To learn more about what we do, check out the latest 'Urban Sawmilling' series produced by Woodmizer.